Cyber Security Awareness Training
Teach your employees to act as the first line of defense protecting your business.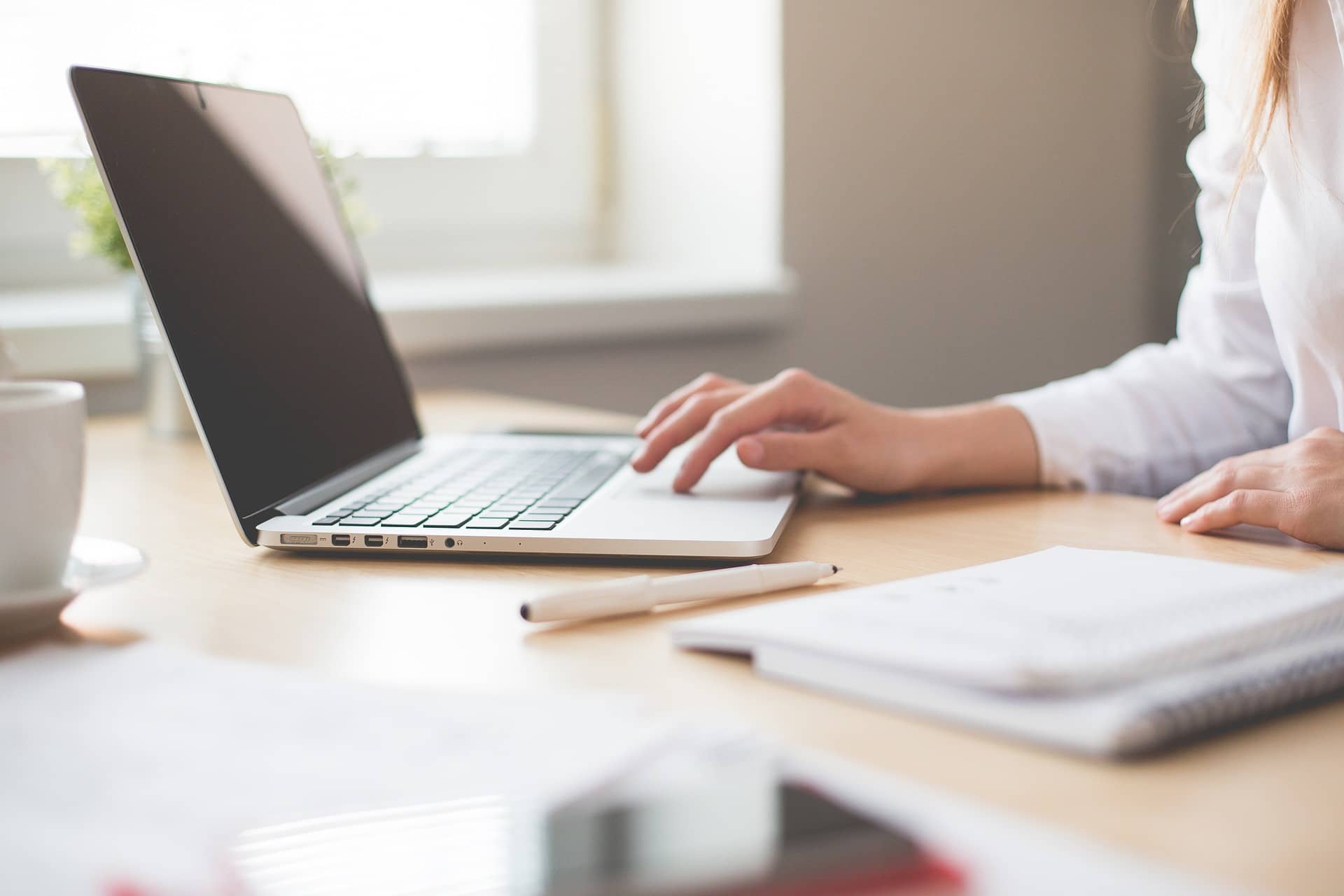 Don't let human error bring down your business.
One suspicious link click can expose your network to crippling viruses, malware, and more. End-user training protects your business by turning your employees into self-regulating watchdogs. They'll learn to recognize threats, alert the right personnel, and take proper action to stay safe.
of successful network breaches are caused by human error.
of successful security breaches start with phishing.
Sources: National Cybersecurity Alliance, Ponemon Institute, Better Business Bureau.
Introduction to ransomware
Remote work & business travel best practices
Understanding cyber security
General data protection regulation
Performance Connectivity, Inc.
Elevate Efficiency and Drive Innovation: Partner with a Trusted Managed Service Provider for Comprehensive IT Support and Cyber Security Solutions in Westchester County, NY
2900 Westchester Ave., Suite 105
Purchase, New York 10577
Main Office: (914) 934-9775
Support Department: (914)-934-9776
info@p-connect.com