Are you looking for reliable IT support for your business?
Call the most trustworthy IT Managed Service Provider in Westchester County, NY. We are professional computer consultants serving small and mid-sized businesses in the NY, CT, and NJ tristate area since 1997.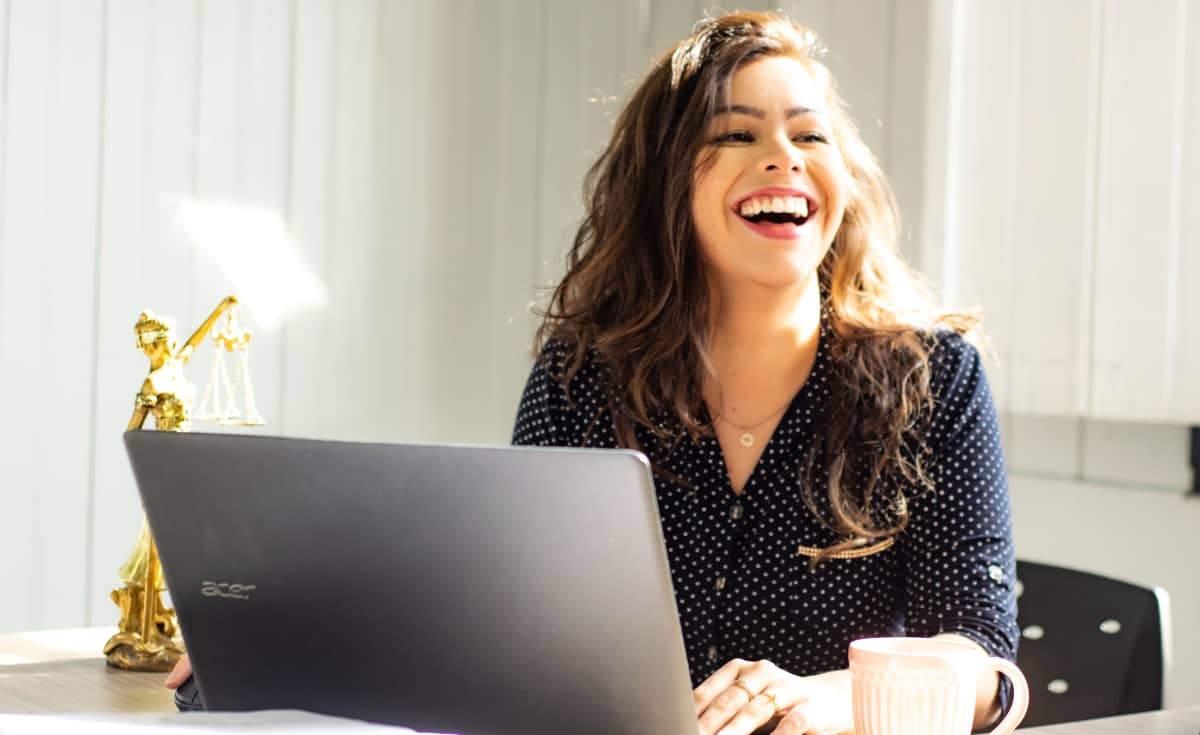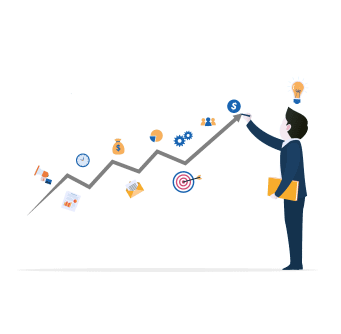 You've outgrown your current tech solution.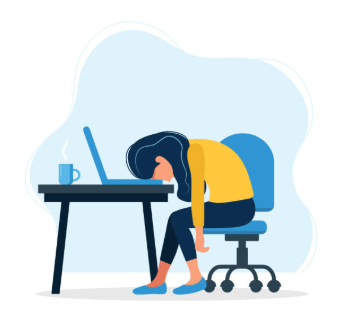 You're frustrated with your current IT service and want a better solution.
You're choosing between several different IT companies.
The All-in-One Technology Solution To Meet Your Business Needs
As your IT company, we surpass all the challenges of managing your computer network. 
Our proactive services are only one component of successful business technology. We perform regular system patching and maintenance, cybersecurity scans and antivirus updates, server management, and backup your critical data. When you have a problem that can't be solved remotely, we provide timely onsite support for your computer issues. Our professional and competent IT engineers will fix the problem fast, with solutions that really work.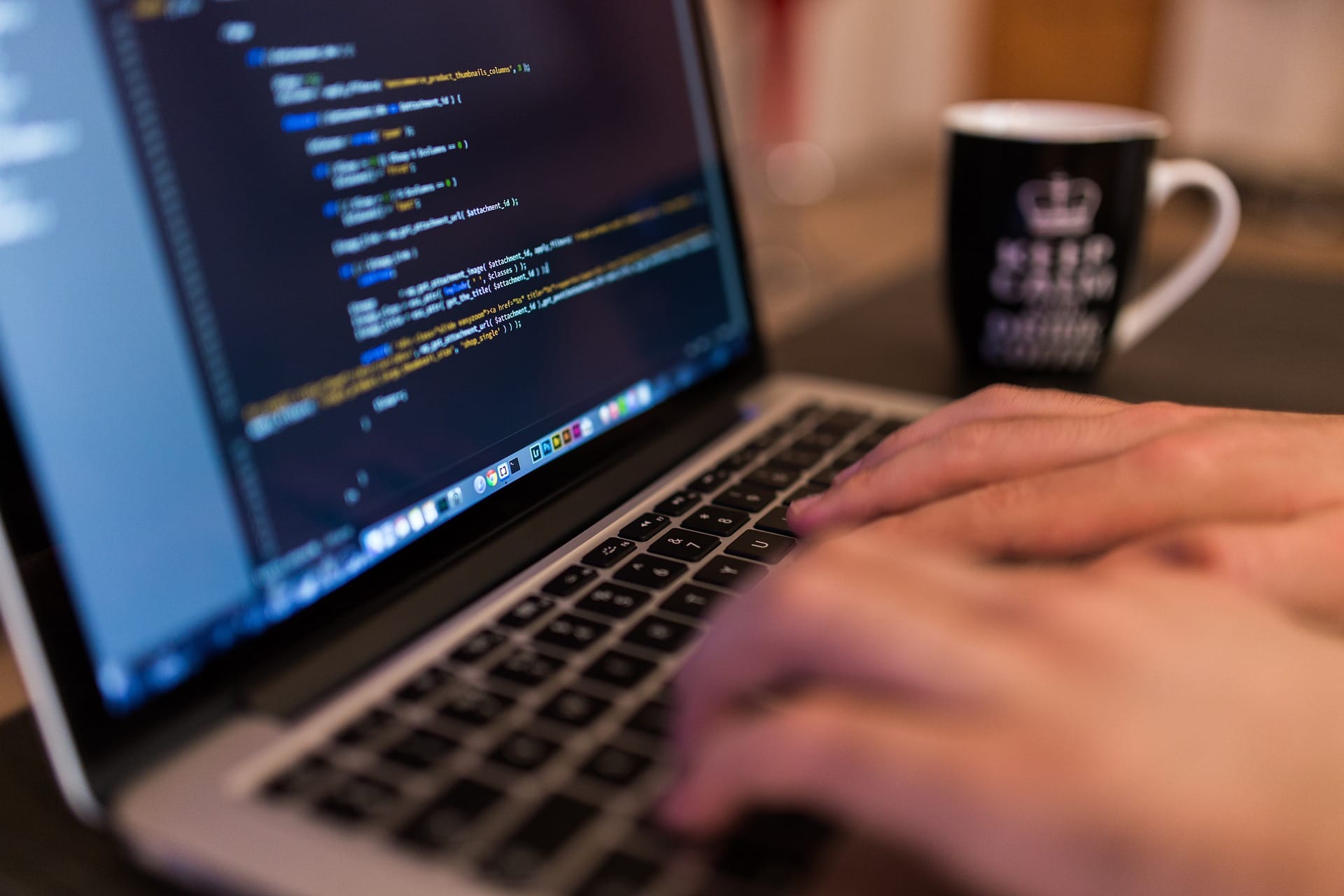 Network security is paramount to running a successful business. PCI surveils for your entire network from computer servers to desktop workstations for viruses, malware, and suspicious activity.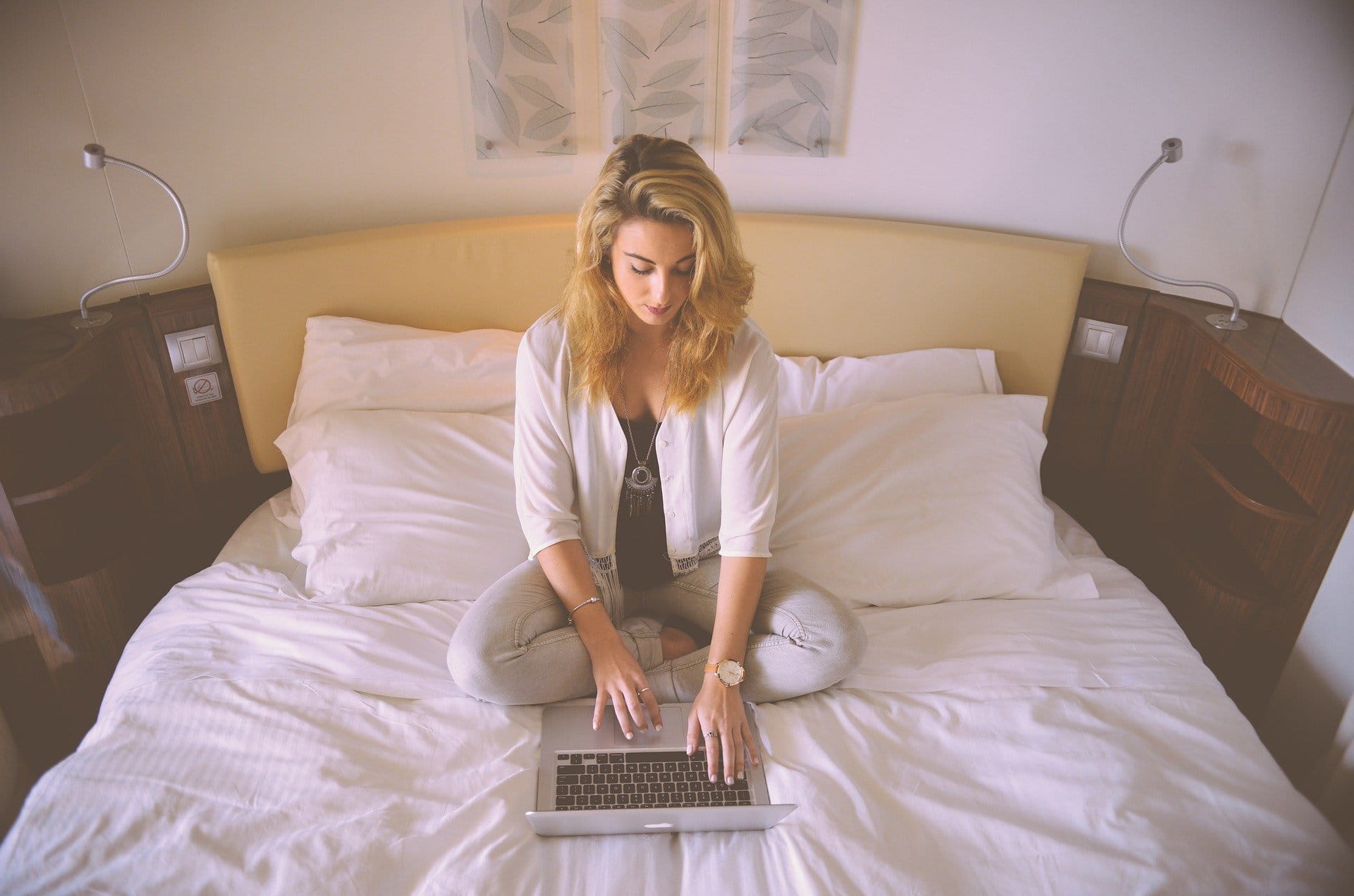 Virtualization creates greater flexibility and productivity for you and your employees. Work from home, the office, or while traveling for business, with remote access solutions that connect you to your company network with ease.
Free yourself from the expense and frustration of managing your own computer network and servers. Your employees can work and collaborate seamlessly with powerful cloud computing solutions.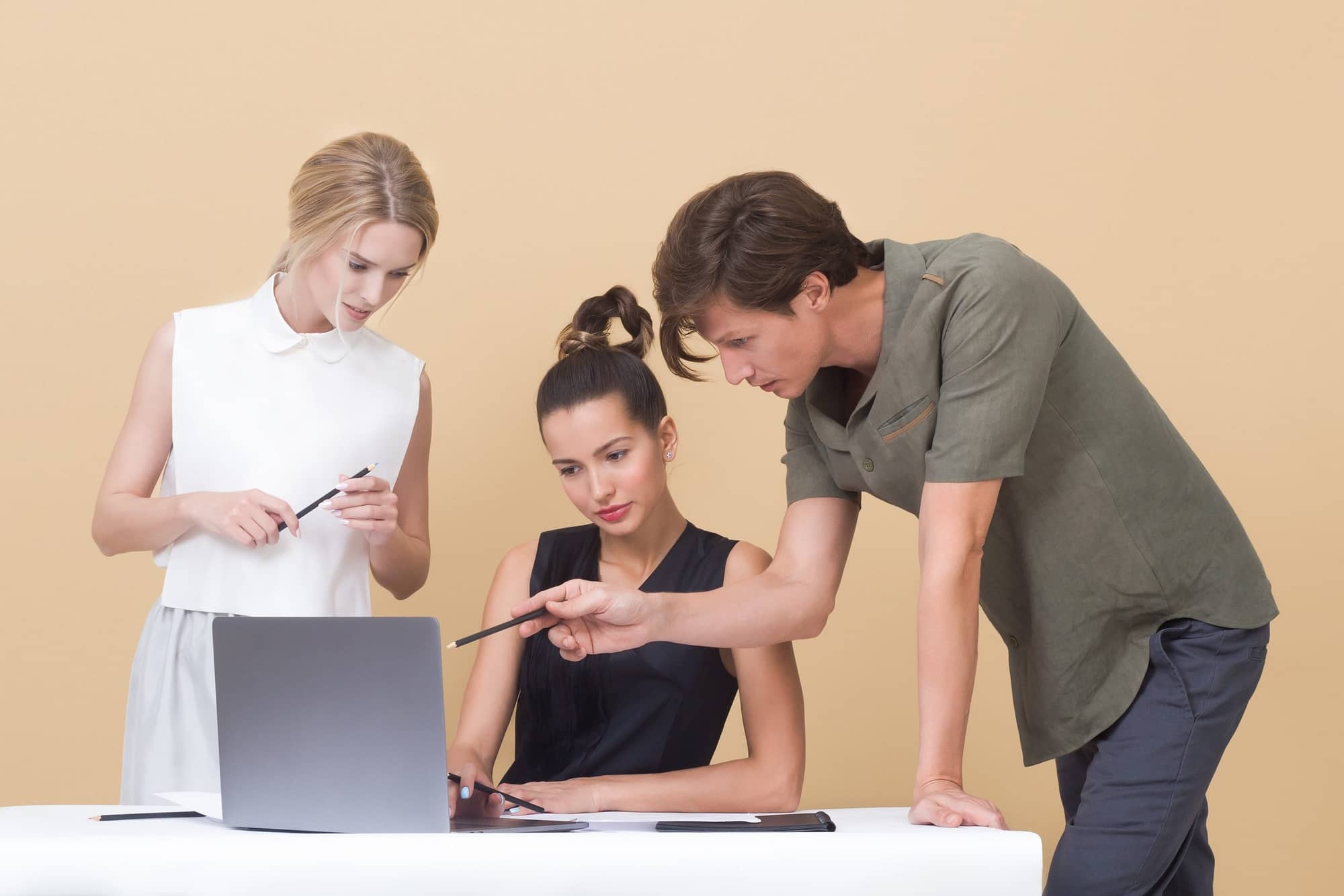 Computer service by highly-skilled and experienced computer technicians. Get customized IT services that give you the solutions you need with minimal downtime and productivity loss.
Top 5 Reasons Business Owners Choose PCI's Managed IT Services
1.  
Flexible

Contract Options

Choose tech services that meet the unique demands of your individual business. You are always free to expand and adjust the managed services you receive as your company grows.
2.
NO

Unwarranted Up-selling

We only recommend products and services that will improve your business operations and protect business continuity. You'll know exactly what you're paying for and what you can expect from us – no hidden fees, no useless technology.
3. We Answer Our Phones
Live
Get a real human being on the line to help with your important computer problems. Our IT engineers all live and work near our headquarters in Purchase, New York.
4. Average Response Time is
15 Minutes
According to years of compiled data and analytics, our system shows a consistent response rate of 15 minutes or less. You'll receive fast, courteous IT support from a trained technician every time you contact us.
5.
Fully-Staffed

IT Support

Many IT companies only have a handful of technicians on staff, which means you might be left waiting around for your computer problems to be fixed. We have a professional team of tech engineers who are veteran B2B tech service administrators.
Not ready to call us yet?
That's fine! In the meantime, we'd like to help you get to know us better by giving you a FREE copy of our guidebook – What Every Business Owner Must Know About Choosing An Honest, Competent, Responsive And Fairly Priced Computer Guy.
This free booklet teaches you what questions you should ask a computer consultant before they access your company's network, database, or even your office.
Do you suspect that your current IT guy isn't giving you the level of tech support your business deserves?  With this guidebook, you can quickly determine if your IT services are up to standard. Best of all, this info is all free of charge with no strings attached.
Download Your FREE Copy Today!
Small and Mid-sized Businesses Rely On PCI's Managed IT Services For…
Microsoft Office 365 Support
B2B Computer Consultations
Disaster Recovery Planning
Internet Content Filtering
Antispam, Malware & Virus Protection
See What Other Local Business Owners Are Saying About Our Tech Services
"After many years of frustration with our software/hardware system, we were lucky enough to find Performance Connectivity – and we have been thrilled since! They are responsive, pro-active, and reasonably priced. Look forward to a long relationship as we grow together!"
Matthew Feehan
President, Feehan Insurance Agency
Insurance Agency in Brewster, NY
"We are very happy with PCI's Remote Management Plan. When we have a computer problem we just go online and "chat" with the on-call tech. Often the problem is solved right then as the tech goes into our system, diagnoses, and fixes the problem. There's no more waiting for a tech to arrive at the office hours later."
Nancy Hack
President, The Hack Agency
Insurance Agency in Mount Kisco, NY
"I have worked with many computer companies and found that Performance Connectivity, Inc. has the most experienced technicians in the field, not only handling their products but also 3rd party vendor products and software. Whenever I call them with a problem and they have to send a technician out they are always very prompt. I have found that their best assets are their customer service and technical ability."
Marge Pedrosa
Lederman and Lederman
Medical Office in Purchase, NY
"Performance Connectivity has worked with Equality for 4 years and has helped guide us through our expansion process. Over the course of working with them, our school has over doubled in size and moved from being at one location to two locations. This move took a lot of brainstorming and planning to effectively execute the expansion, and PCI helped us to strategize how to best grow our technology to meet our demands, including the design of two new computer labs. Our staff members feel as if PCI is part of our staff as they have always gone above and beyond to ensure we have what we need to run effective operations at our school buildings."
Caitlin Franco
Founder, Equality Charter Schools
Charter Schools in Bronx, NY
"As a small insurance agent we could not afford the luxury of an in house IT person and since we rely so heavily on our computer system it is imperative that our network be up and running. We have been dealing with PCI for over 15 years and they have never let us down. I keep up on the insurance industry, they keep up on computer technology.
Prior to the managed service plan, our system would glitch once a week, now with the Tuesday night check-up, we seldom have any downtime. The remote access technology has been a real win-win for us and PCI. They don't need to waste valuable time sitting in traffic and we get our issues resolved quicker.
You buy insurance "in case" something really bad happens. We buy managed service to "prevent" something bad from happening."
Tom Milliot
Vice-President, McCarthy Insurance
Insurance Agency in Hawthorne, NY